Please help others! If you have any of the courses please take the time to rate or comment on them This will help others make decisions on which courses they'd like to purchase.
This site aims to provide useful information around the simulator golf courses available for Foresight Sports FSX. Each course page will include items such as real world weather, scorecards, course information, video flybys and play throughs.
Until recently I have been able to keep this site complete but the library is growing so quickly I haven't been able to keep up. I've added a donation link to the top right if you would be interested in contributing to the site and library.
The data pulled for weather and location comes from Foresights API and should match the weather you get in the game. Foresight has added the course elevation to the API so when choosing Real World Weather you can simulate the carry you would get on the actual course. The temperature from the RWW will also impact carry distances so I would pay attention to that as well.
You can access course pages by hovering over the map location above and clicking on the name. You can also use the search feature if you know which course you'd like to access.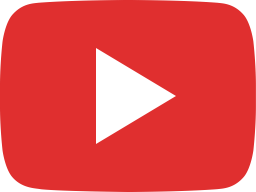 Shadow Valley Country Club v3.0.1 | Foresight Sports FSX2020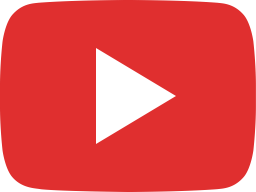 Illini Country Club v3.0.0 | Foresight Sports FSX2020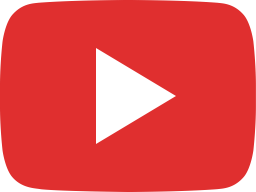 Woodlands – Sunriver Resort v3.0.0 | Foresight Sports FSX2020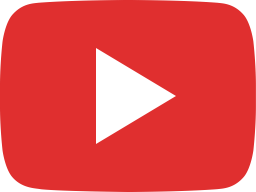 Crosswater – Sunriver Resort v3.0.1 | Foresight Sports FSX2020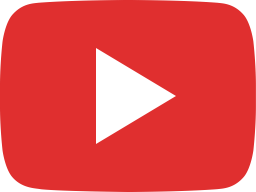 Abu Dhabi Golf Club v3.0.0 | Foresight Sports FSX2020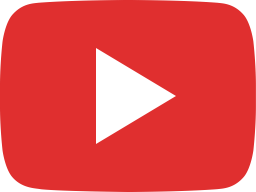 Blue Bayou Golf and Fishing Club v3.0.0 | Foresight Sports FSX2020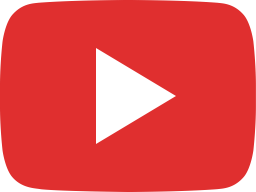 Firestone Country Club – South Course (Akron) v3.0.0 | Foresight Sports FSX2020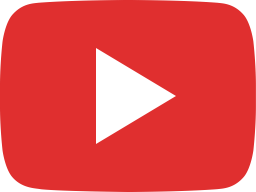 Broken Tree v3.0.0 | Foresight Sports FSX2020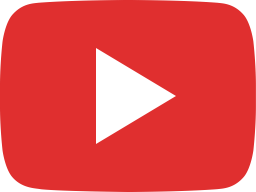 Carnoustie Golf Links v3.0.0 | Foresight Sports FSX2020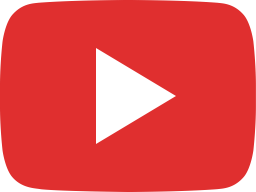 Cog Hill Golf and Country Club v3.0.0 | Foresight Sports FSX2020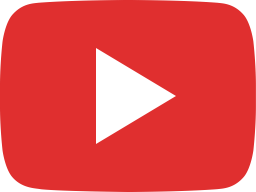 Colonial Country Club v 3.0.0 | Foresight Sports FSX2020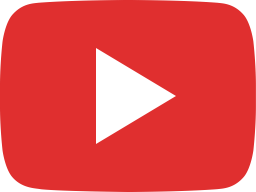 Congressional Country Club v3.0.0 | Foresight Sports FSX2020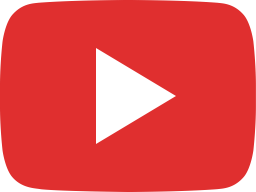 Doral Blue Monster v3.0.0 | Foresight Sports FSX2020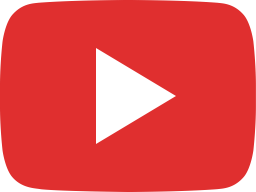 Emirates Golf Club – Majlis v3.0.0| Foresight Sports FSX2020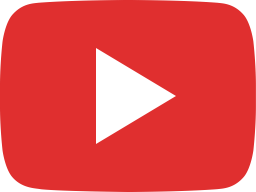 Kingbarns Golf Links v3.0.0 | Foresight Sports FSX2020